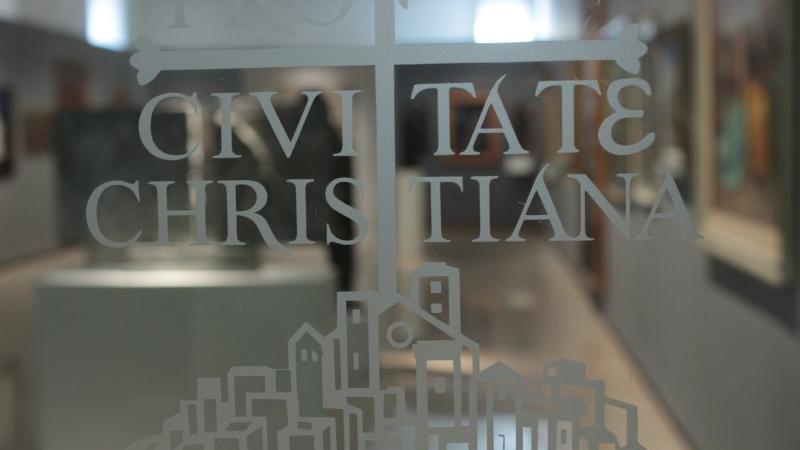 "Osservatorio Cristiano" has a new site!
With the help of the "Cassa di Risparmio di Perugia" and the "Associazione degli Amici dell'Osservatorio" is now possible to explore this huge heritage in a new way.
Different archives have been moved and merged in a uniform collector of digital images and media. It's only a first sight... all the experiences lived in the website continue in presence, with tags to support you during the visit.
And all this would not be possible without people like you, interested in arts and culture. Thank you, have a good visit!